These are the pictures I told you about yesterday.
There is one for every child. So far we only have the first eight hanging though. Kambree's is being looked for currently. I know it's here...I just have to find it. Mia's was taken last night as you can read about here.
We enjoy this little bit of family history hanging on the wall. We love to look at all the similarities and differences between our children as babies.
we think that some of our children look more alike than others...some look completely unique..yet it's easy to identify them as siblings. What do you think? Which ones do you think look alike or different?
Drew
Emanuel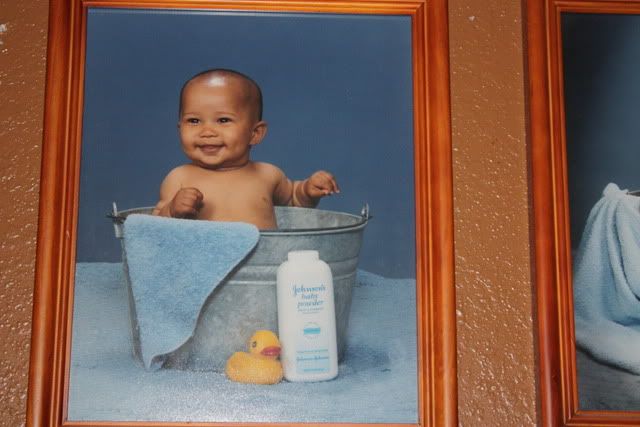 Brandon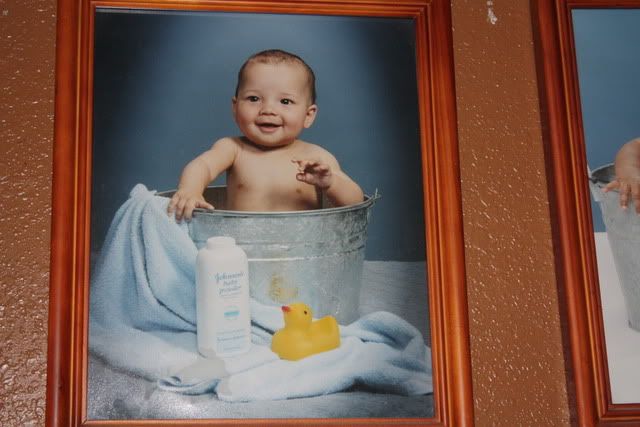 Jackson
Brice
Isaiah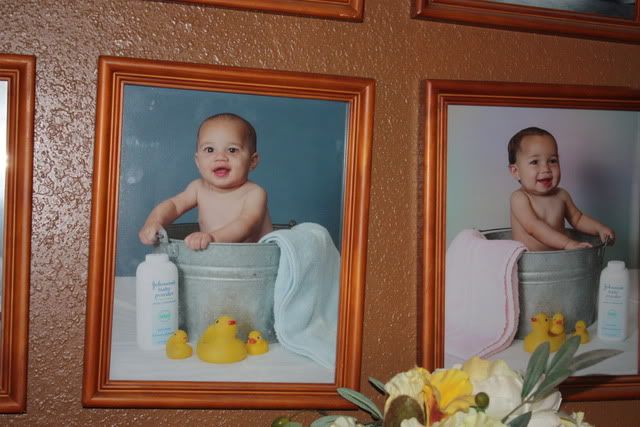 Alexandria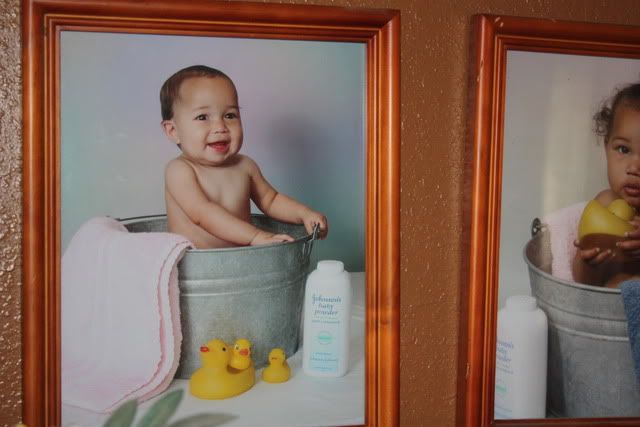 and Sydney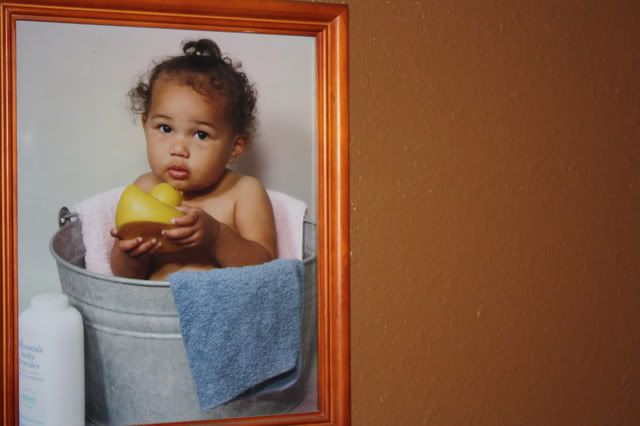 We love taking the same photo of each child and displaying them side by side. It's become a tradition we look forward to with each baby. Our children love it too. The little ones love pointing out which one is theirs and who they think they look like. I love family traditions. And espicially this one.