This is my second oldest daughter. Sydney Paige. Well, really it's Sydney Paige Beverly Rose...yes, we got a bit carried away following the emotional rush of birth hormones but anyways, that's her name and it suits her perfectly.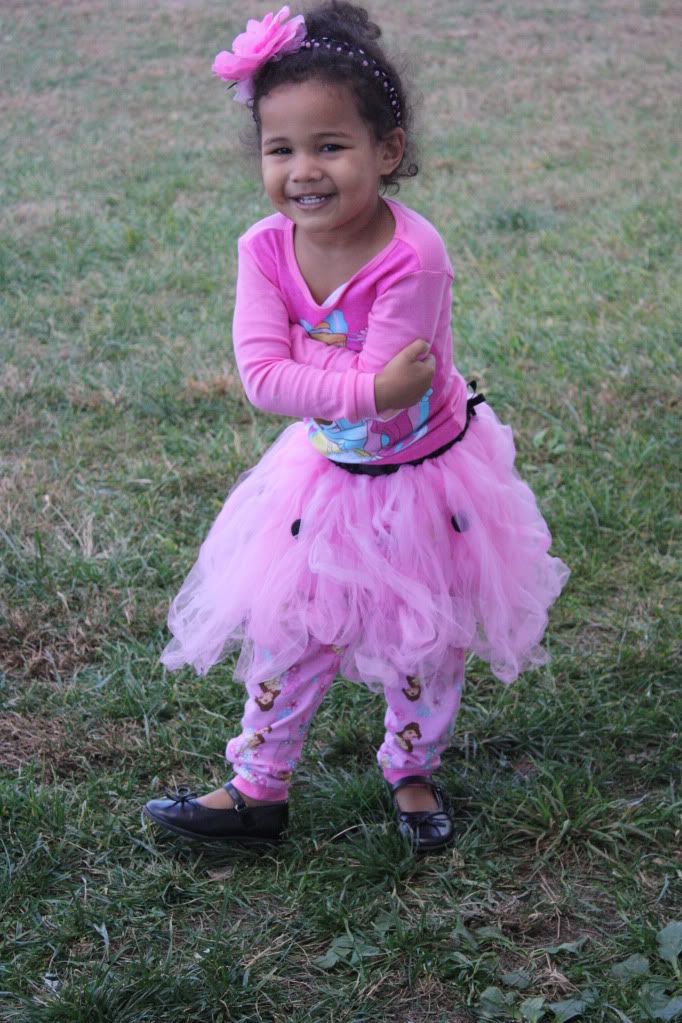 As most of you know, I prayed a long time for a daughter. I've wanted one my whole life. Literally, for as long as I can remember. I had names for my daughters picked out since I was really young. Really young. And, no, they aren't the same names I ended up using. Now I have four daughters. I'm totally and completely blessed. And a little bit afraid. Why? Because....
...it hasn't escaped my attention that raising daughters is a huge responsibity. Not that raising boys isn't...for sure it is...just in a bit of a different way. With my daughters, it's my duty to make sure they grow up strong...not just physically, but emotionally, mentally and spiritually. It's my job to raise them to be brave, posses integrity and Godly character...all things that continue to be a work in progress in myself. I want them to be honest, compassionate, tender and bold. But most of all, I want them to be happy. Godly, and happy. I want them to feel secure, and to know how beautiful they truly are, in so many ways.
How can I raise them to have all these qualities...many that I'm not sure I posses at all, and others that I'm very much still working on? Am I even up to the task of bringing up my beautiful, amazing girls? God seems to think I am, and so I will trust in Him that I am indeed, fit for the assignment. And I will trust in Him, that he will continue to work on perfecting me, so that I may be a better mother for them. For her...