We had a fabulous Father's Day around here. It was really lazy, and sleepy and relaxed and fun. This is what Daddy spent the day doing...when he wasn't sleeping in or napping!
The kids spent the day hanging out with Daddy and playing with each other. It was a truly delicious day, hanging out in the house with each other and not rushing here and rushing there. We wanted to have a quiet day, a day to really show Albert how much we appreciate him and how he takes care of all of us. We started the morning with breakfast...but seeing as it was noon by the time it was ready (we didn't wake up till ten...) it might as well be called brunch...whatever you call it, it was yummy. Then it was lots of lounging, present opening, PlayStation playing and just hanging out and playing.
Our new walker!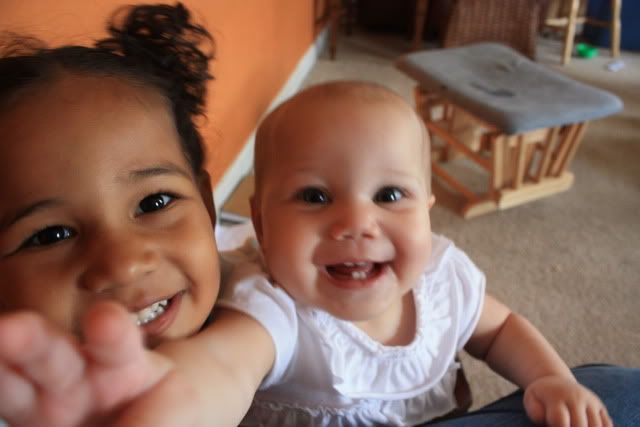 Mia toppling over while playing with her toys...but still happy as can be!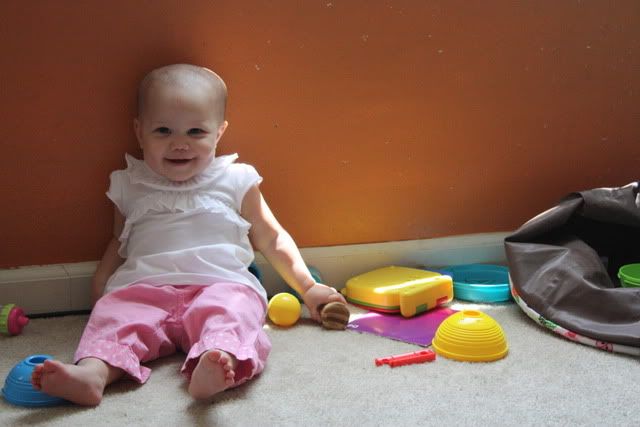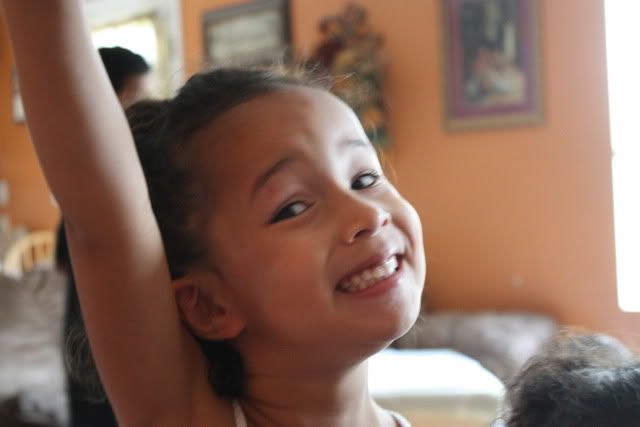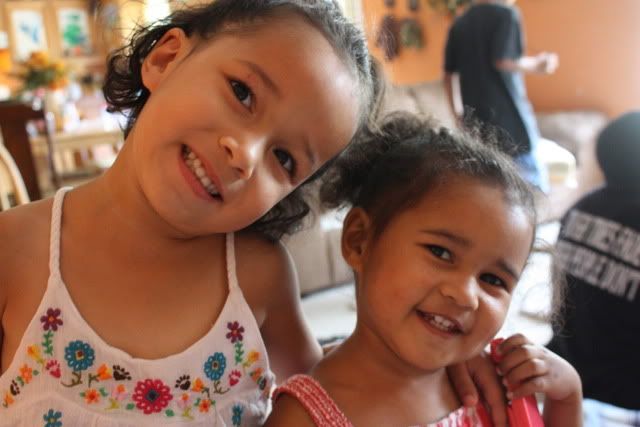 I have so many pictures to share with you guys. So much has been going on that I can't wait to share with you...I have my pics uploaded and over the next few days, I'll post as many as I can, so you can see what we've been up to lately!